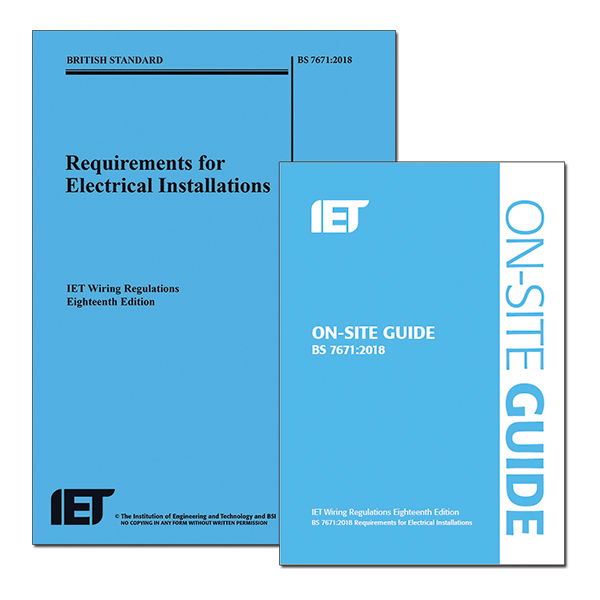 18th Edition Full Course
Our 3 day electrical training course will enable you to gain familiarity with the layout, content and application of BS 7671:2018 - 18th Edition Regulations. The Certificate ensures you are up-to-date with the latest industry regulations on wiring and the safe use and operation of electrical equipment and systems. This course is entirely theory based and is completed by way of an online multiple choice open book exam. The IET 18th Edition became live on July 2018, however the design of electrical installations was not required to comply to the 18th Edition until January of 2019 and from this date scheme providers will be assessing all members to 18th Edition standards.
Learn More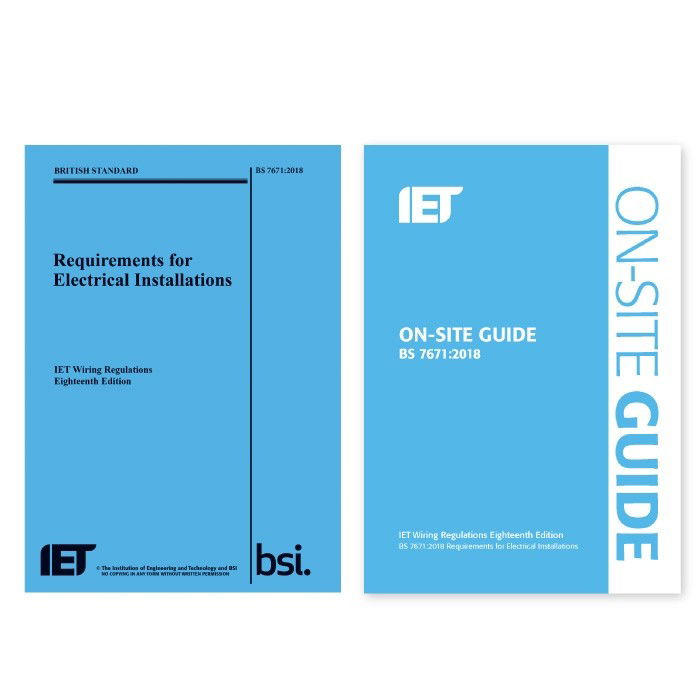 18th Edition Update course
If you have a good working knowledge of the 17th Edition (Including Amendment 3) then the 18th Edition Online Update course could be for you. The online 18th Edition course is designed for you to learn at your own pace using online tutorials to guide you through the Wiring Regulations. As this is an UPDATE course you will have access to a lot of the same content as the Full 18th Edition course. However, it will focus more on the core changes to the now 18th Edition from the previous Amendment 3. This course will covers all of the key areas required to take the 18th Edition Exam.
Learn More